Projects Continues
1. SACH Interventions for Urban Refugees.



Why focus on urban refugees?
Rapid urbanization worldwide

67% of refugees living off camps
Range of protection risks.
Arrest/detention/harassment/abuse

Inadequate shelter/WASH facilities

Poor access to social services


Lack of access to information etc.

Afghan Demographics:
It has been noted globally that urban refugee populations represent a cross-section of society and include substantial numbers of women, children and the elderly.
Challenges for Urban Refugee Populations:


Additional pressure on host community resources/services: can lead to increased discrimination/harassment of by local population.

Increased risk of detention/deportation.

Increased risk of SGBV, exploitation and human trafficking.


Difficulty in meeting basic needs: food, housing, health care and other social services (esp. if access to labour market is restricted).



Objectives of Satellite units:

Mapping of area and service providers.

Population profiling.

Information dissemination.

Identification of community volunteers and committee formulation in order to identify critical gaps in target areas.

Community participation.

Promotion of self-help based activities/self reliance.

Individual cases/Referrals/ Follow ups.

Regular coordination with service providers.

Satellite units work under tight security regulations and include mobile teams to help assist Afghan caseload.

The Satellite Units DO NOT provide any livelihood services, which is recognized as a key for urban refugee populations

Area of Operation

The geographic demarcation is the result of a comprehensive mapping of the target area.

Satellite Unit Urban West with target areas of Nasir Bagh Road, Hayatabad, Danish Abad, Canal Road, Academy Town, Abdara Road an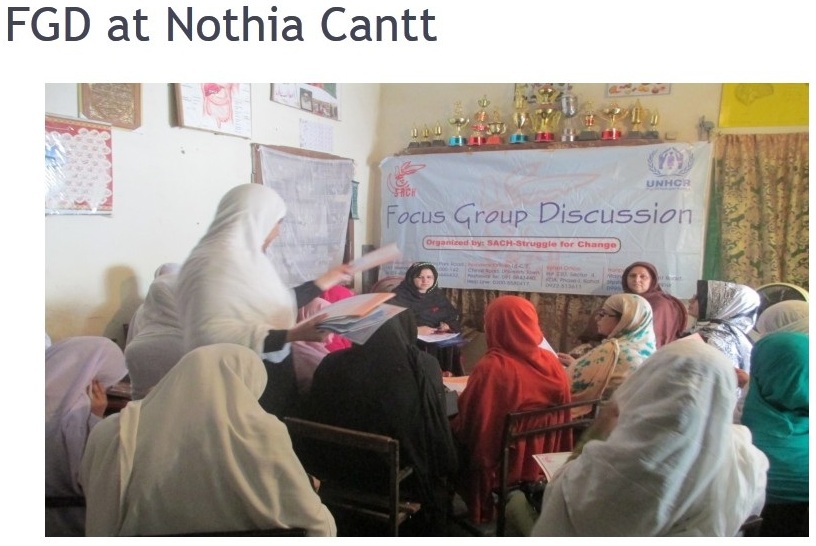 d Warsak Road.
Satellite Unit Urban East with target areas of Afghan Colony, Deen Bahar Colony, Eidgah Colony, Haji Camp, Hashtnaghri and Zaryab Colony.
Satellite Unit Urban Central with target areas of Kohat Road, Ring Road, Peshawar cantt, Yakatot and Wazir Bagh area and Gulbahar.


Satellite Units Urban Central

Help Line 03476000048
Deans Trade Center, Peshawar, Khyber Pakhtunkhwa, Pakistan
Latitude : 34.000831
Longitude : 71.545143
Satellite Unit Urban East
Help line:03476000087
City Gate Plaza, G.T. Road, Peshawar, Pakistan
Latitude : 34.01503912
Longitude : 71.57606855

Satellite Unit Urban West
Help Line 03416000038
Telenor Plaza, University Road Peshawar
Latitude : 34.000422
Longitude : 71.497311

Achievements so far: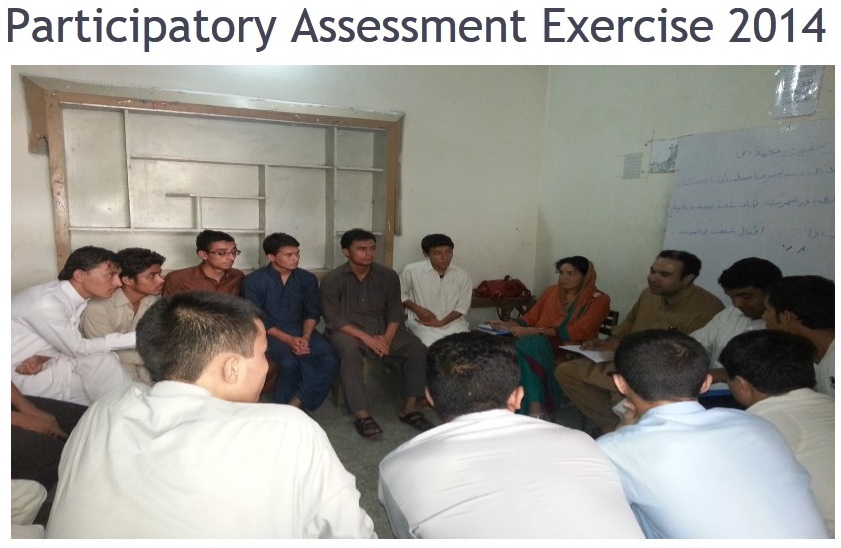 • Organization Mapping has been done for various service provider organizations by conducting networking meetings
• Community Volunteers have been identified
• Male and female Refugee Committees have been established by all three satellite units, in which Afghan Refugees are identified from different areas of Peshawar.
• Individual protection cases have been referred to UNHCR, as well as some to other organizations.
• Critical gaps of target areas have been identified and reported
• Outreach visits have been conducted in urban areas of Peshawar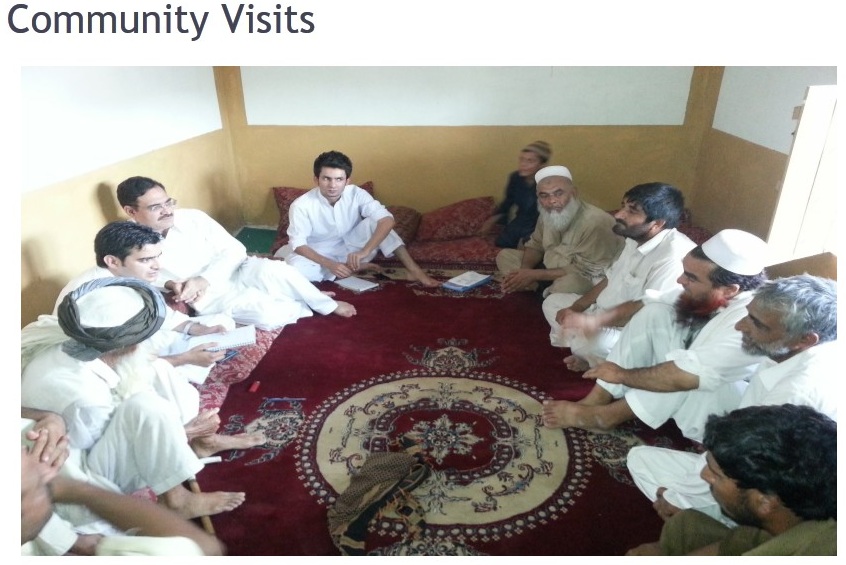 • Legal counseling and assistance has been provided to walk in clients that approach satellite units, as well as the ones calling on help line numbers.

Donors