Recent Posts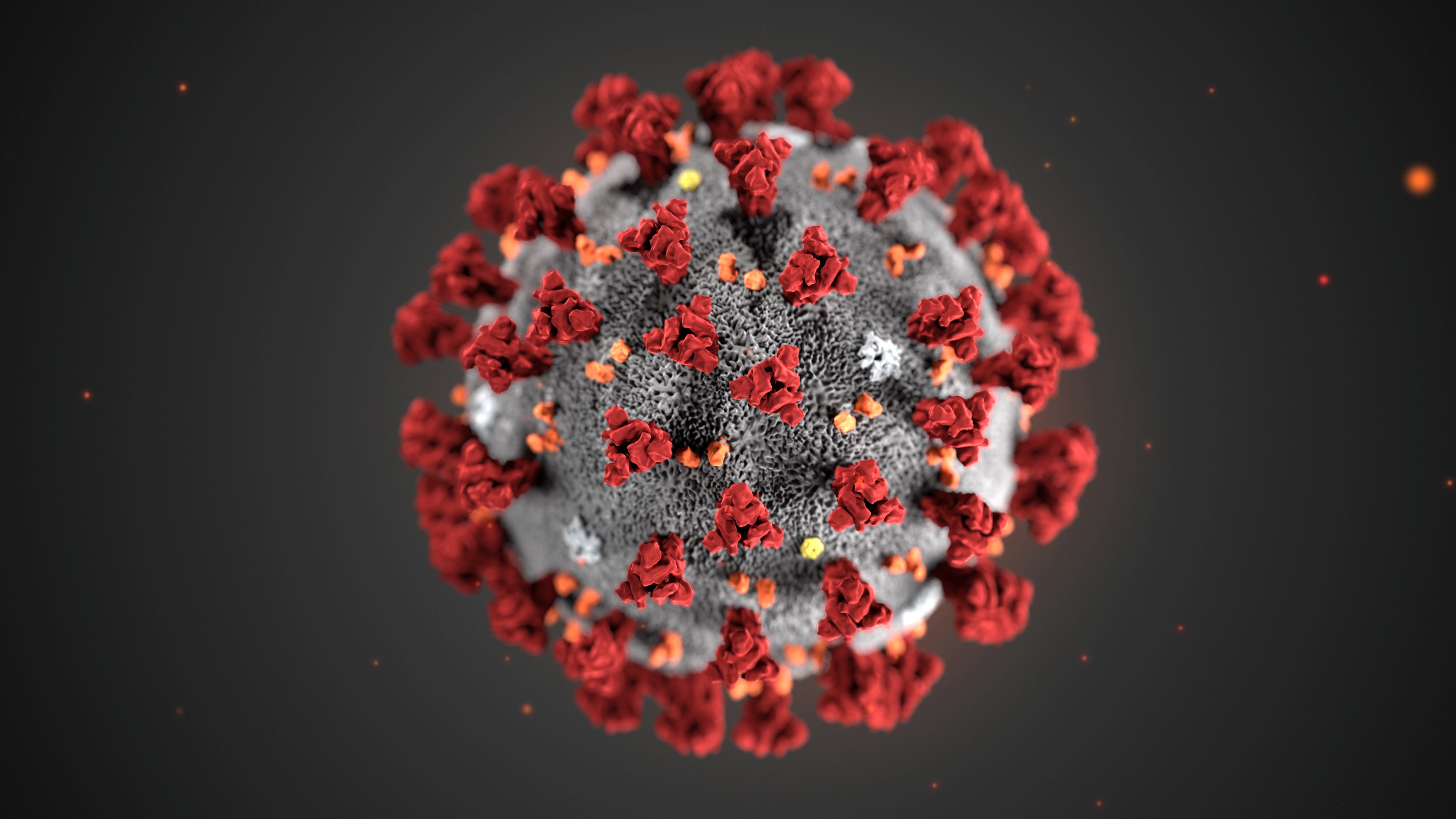 Immediate release: April 17, 2020
SACH - Struggle for Change, Islamabad - The Coronavirus pandemic has threatened millions of lives though out the globe. Despite many efforts, this deadly disease is spreading continuously and putting the lives of many people at risk including the torture victims. In this situation of despair, torture victims are most vulnerable to cater this disease because of their lack of awareness, poor socioeconomic status and absence of cooperation from other sectors of the society. SACH extends its continuous support with kind cooperation of The European Union to these torture survivors and stands with the government and all other non-governmental institutions which are working for protection and prevention against this disease in these less privileged communities.
SACH is committed to supporting torture victims in current scenario of Covid-19. It believes that the torture survivors may be finding it very hard to coop with current situation. As shared by majority of them, they have very less resources to make their both ends meet. This pandemic has not only brought upon them unemployment due to the enforced lockdown but also a biological hazard that could affect their communities in a devastating way. During our medical camps with torture victims residing in twin cities (ICT and RWP District), it was observed that their crowded colonies, poor sanitary conditions and use of contaminated water, poor hygiene andlack of medical facilities may contribute to a wider spread of this disease.
The most common symptoms include a running nose, dry cough, fever and fatigue. Other symptoms include headache, sore throat, nausea, vomiting, abdominal pain and diarrhea. In severe cases individuals show symptoms of progressive shortness of breath, persistent chest pain, delirium and hemoptysis. The virus mainly transmits between people during close contact by respiratory droplets produced during coughing and sneezing by the infected person. It also spreads by touching infected surfaces followed by touching eyes, nose, face and mouth.
To cater this disease, SACH recommends the following precautionary measure to torture victims:
Avoid close physical interaction(handshakes, embracement) with individuals. Maintain a safe distance of 6ft atleast.

Washing clothes and shoes with any detergent/bleach available in the market. The pavements within the communities are narrow with poor drainage systems. Special care must be taken while movement to avoid contact with contaminated and polluted water.

Use of any kind of soap for washing hands for at least 20 seconds.

Covering the mouth and nose at the time of coughing or sneezing. Never sneeze/cough directly onto someone. Stay inside and minimize family/religious gatherings to avoid contraction.

Children should be urged to stay at homes because their immune system is comparatively weaker making them more prone to this disease.

Seek urgent medical advice if any of the symptomsappear. Approach your nearest medical centers or government helpline in this case.

Avoid all overcrowded grocery/medical stores. Maintain safe distance. Use currency notes with proper care and wash hands after any transaction.

In Prisons, social distancing protocols should bestrictly practiced (avoiding handshakes and hugs) and prisoners should be provided with immune boosters (Vitamin-C, Vitamin-E, Zinc Sulphate etc).Awareness regarding the spread and nature of the disease must be delivered to prisoners.

Elderly people and those suffering from co-morbids (Diabetes mellitus, Cardiac Disease, Asthma, Renal Disease, Liver disease etc) should stay at home, maintain social distancing and avoid unnecessary doctors/hospitals visits

We request you to stay at home and protect yourself and your loved ones. Health is wealth!
Read More
Donors